babes
I'm not here to put you in a multitude of poses. I am here to capture your life as it is. Those honest pictures that help you relive those once in a lifetime moments with your little one over and over.
Personalize Your Shoot
Pull out your favorite pieces. The hand made booties from your favorite aunt or the hat your baby wore on the way home from the hospital. They help tell a story of who your baby is.
Remembering the Little Details
The way your baby's hands look + feel in yours is something you just never want to forget. These are the details you miss when everyone is focused on looking right at the camera.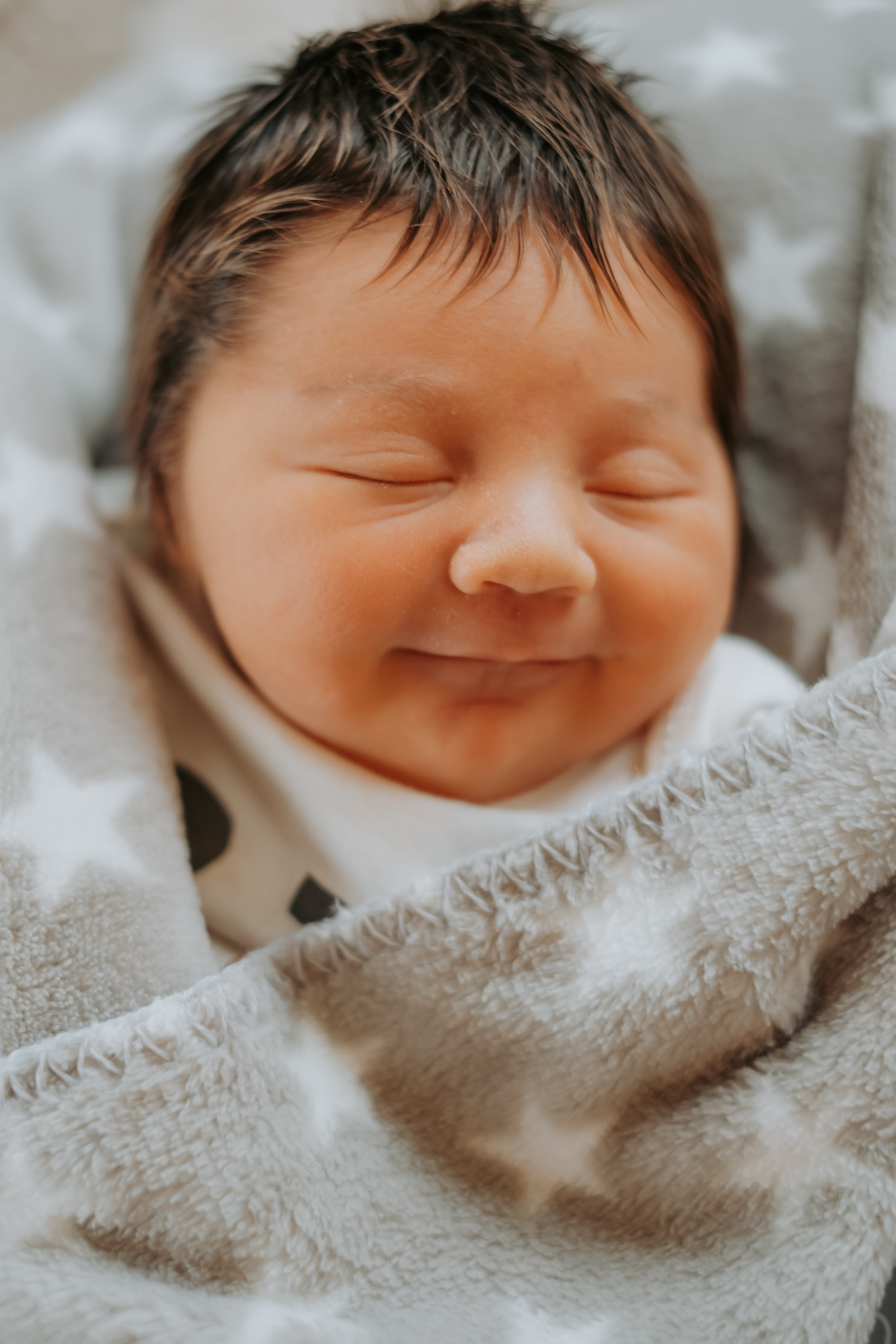 Newborn sessions are unlike any other session I do. There is no time limit. After over a decade of nannying, I know that we are on your little's schedule. They're not on ours yet. So plan on me taking my sweet time based on their needs. If they need a break to be changed or fed, no biggie! We have all the time in the world! It's all about keeping everyone comfortable + relaxed.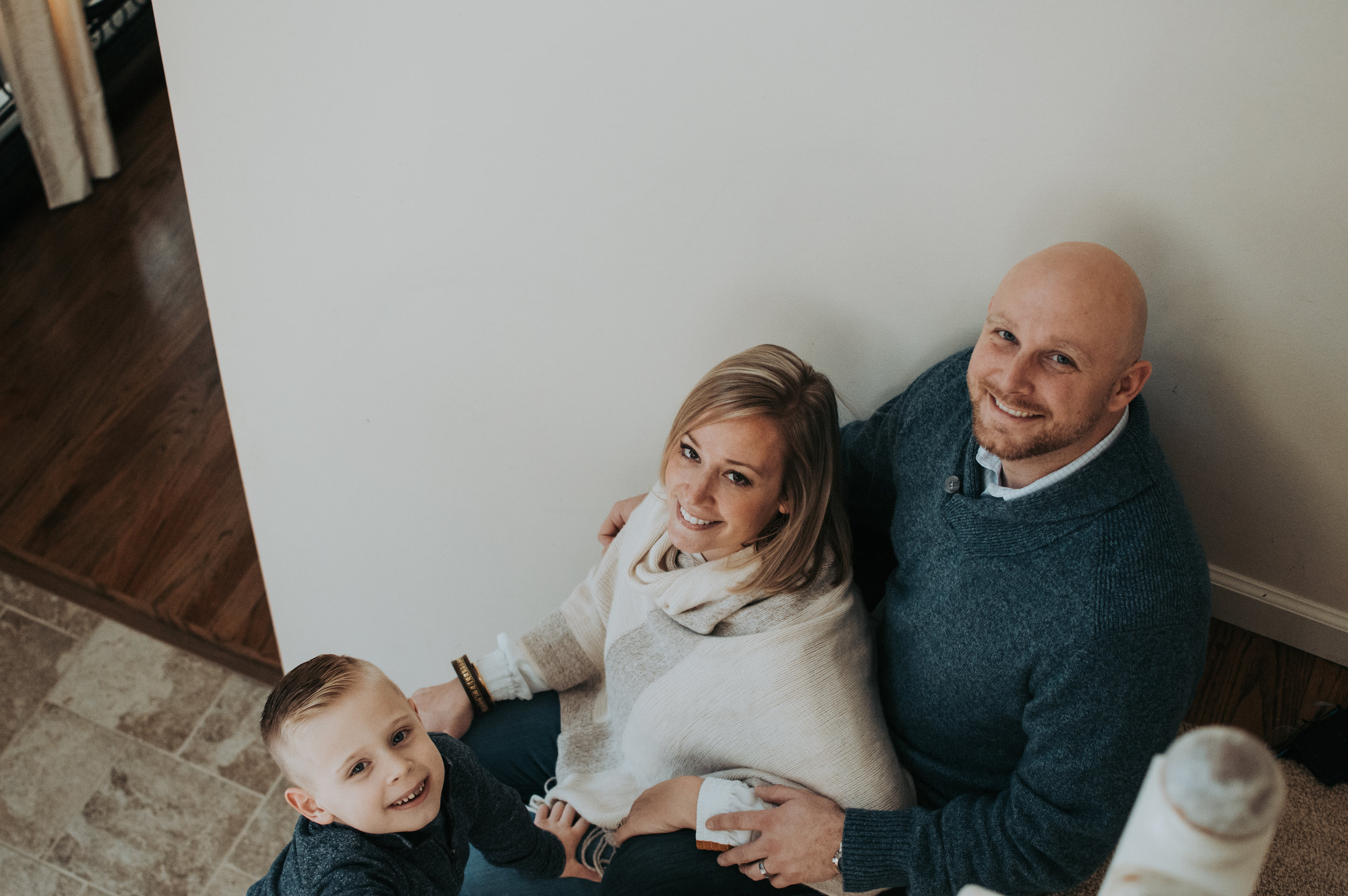 A photo shoot your family won't dread…….
just let me blend in with the background and capture all the laughs.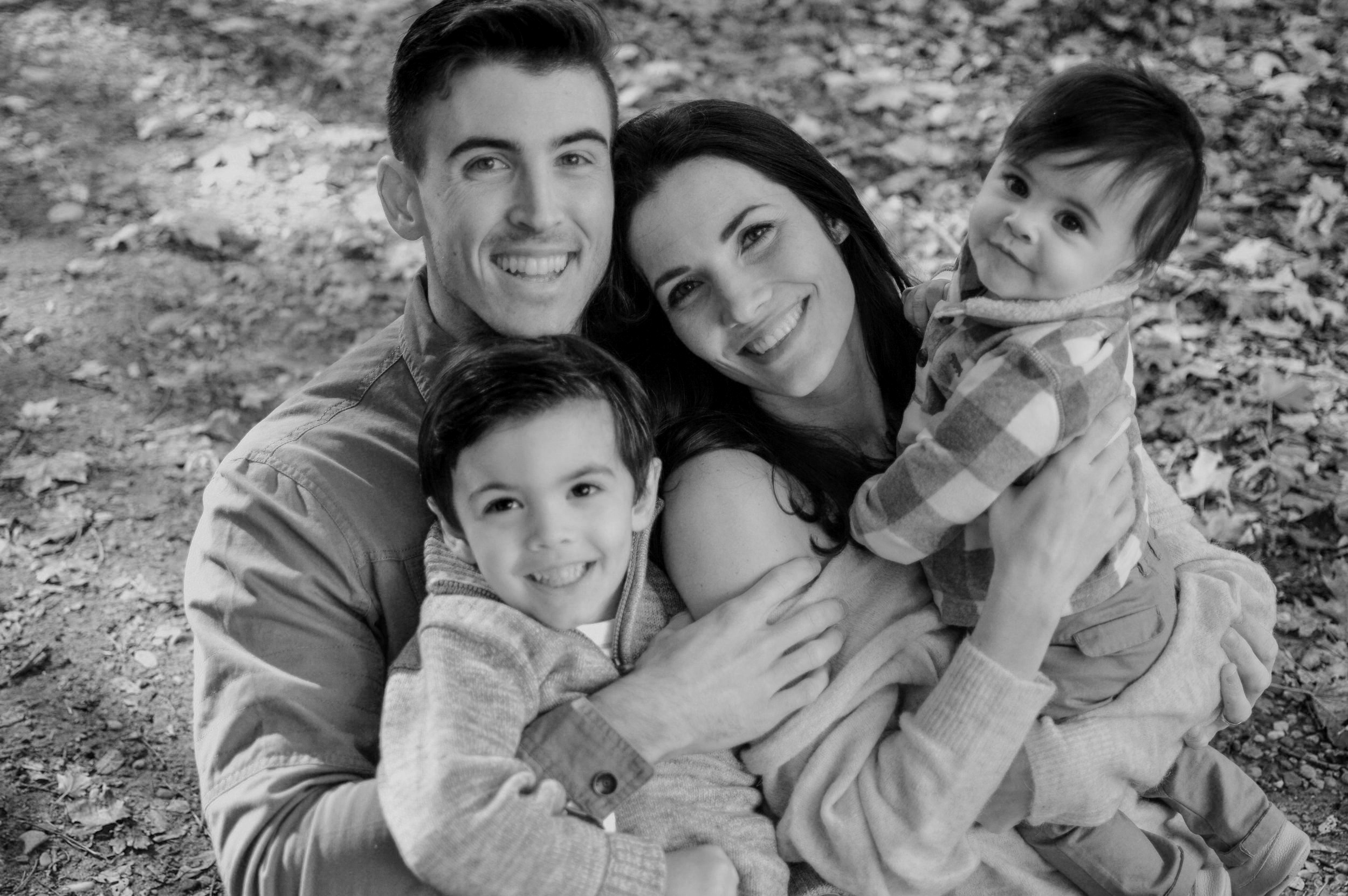 You're family is perfectly unique.
Let's capture that while having fun!