The Particulars.
We officially started our business just under 6 months ago. As creatives we knew we had to showcase our work online.
Since we've put our stuff out there, we've received so many opportunities that were too good to pass up! For one, creating content for Hudson Valley Happenings! (We know, we're shameless with the name drops. But we're too proud not to. The love runs deep there.)
Come hang with us for a late lunch on march 28th at hudco. were taking a deep dive into the nooks and crannies of social media while eating delicious treats from the parlor.(Dobbs Ferry) This workshop is perfect for small business owners, freelancers and artists looking to sharpen their social media skills.
Tickets are live. There are only 15 spots so make sure you grab yours now!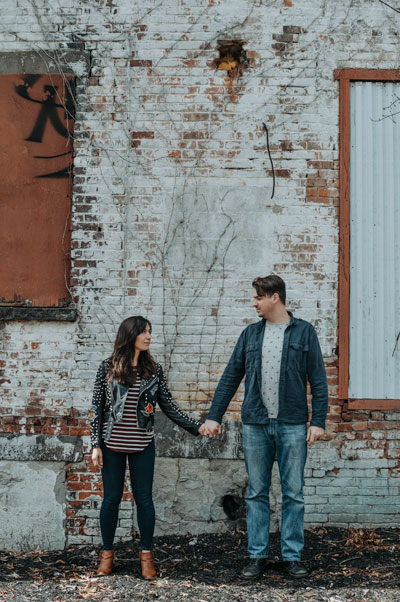 Stand with us in the Fight Against Bad Content.